Young Enterprise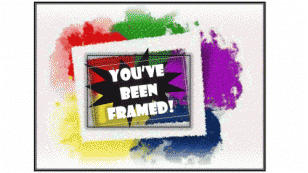 2017-2018 Knockavoe Team Programme is focusing on a "You've Been framed" theme. This year we hope to produce photo frames available for all occasions.
Birthdays
Christmas
Passing driving test
Engagement
Religious celebrations
Young Enterprise northern charity developing the entrepreneurial skills and aspirations of young people aged 4 to 25 to prepare them for the new economy
Mission Statement:
At 'You''ve Been Framed' our aim is to produce high quality picture frames for all occasions. The theme within our company is to create personalised frames for everyone to enjoy.
Important details:
St George's Market: Wednesday 6th December
7th December: School Christmas Market
Omagh: Thursday 14th December
Foyleside: Friday 9th February
Team Members:
Managing Director: Ethan Finel
Sales Manager: Addam Mc Hugh
Marketing Director: Adam Aiken
Production Manager: Aimee Bresland
Team Members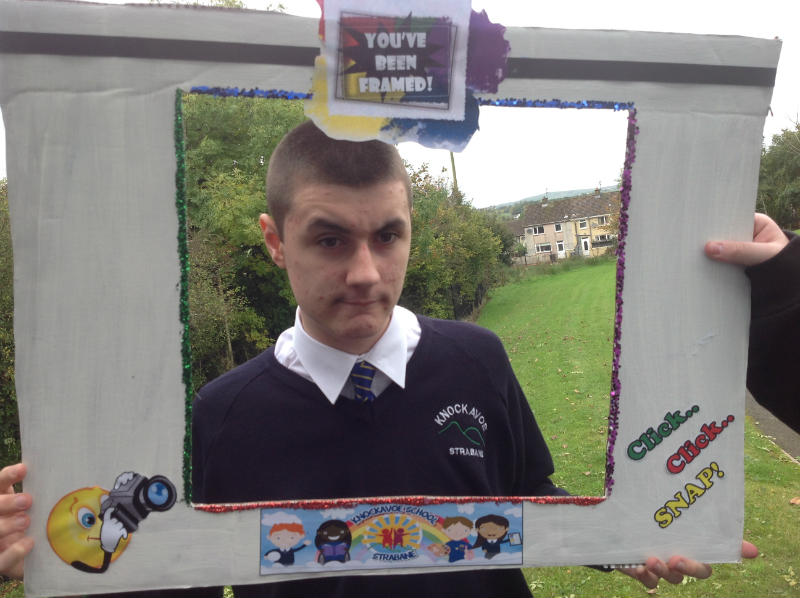 Knockavoe School 10 Melmount Gardens, Strabane BT82 9EB | Phone:028 7188 3319

WEBSITE BY: SCHOOLWEBDESIGN.NET | Login