Our School
Welcome to Knockavoe School & Resource Centre website! Hopefully our site will give you information about the aims, values and ethos of our school. We all take great pride in our mission statement, "Reaching for a brighter future" which illustrates our firm commitment to pupils' welfare, well-being, mental /physical health, happiness and educational attainment is at the heart of all we do within our nurturing school community on a daily basis.
Here at Knockavoe we welcome children/young people, parents/guardians and their extended families into a friendly, supportive, nurturing, happy and caring environment. The main strength of our school is the hardworking, highly skilled, knowledgeable staff who are committed to enabling every child/young adult to achieve their full potential as we support them on their journey to success.
We welcome children from all backgrounds and our School ethos places emphasis on providing a caring nurturing education for all; developing pupil self-worth and building self-esteem through the development of secure relationships within highly structured and stimulating classroom environments.
We hold a Silver Investors in People Award (IIP),are a Gold Rights Respecting School, Young Enterprise NW Area Champions 2020 and winner of Young Enterprise Operational Management Team Programme Award 2018.
Governors and the school leadership team place great emphasis on ensuring that our school is resourced in a manner which will assist in equipping our children & young adults for life and learning in the twenty-first century. Our pupils come first in everything we do and plan for and the wide and varied curriculum is tailored to meet the individual and changing needs of our pupils and young adults.
I hope you enjoy visiting our website, that you find the information and links beneficial, informative and useful and may you leave knowing more about our wonderful school.
Principal Sharon Cassidy
Knockavoe School VIPs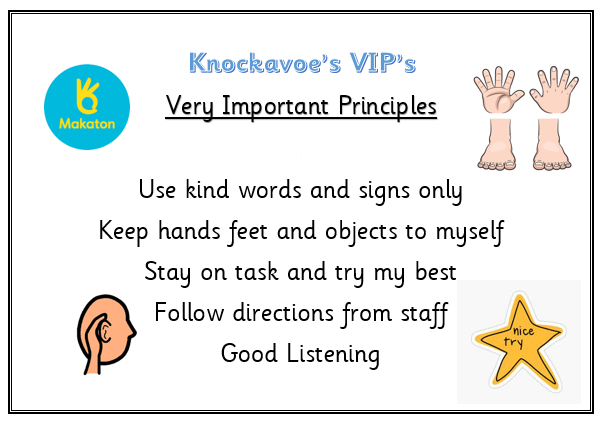 Advent Calendar 1st of December 2021
Home Learning Gallery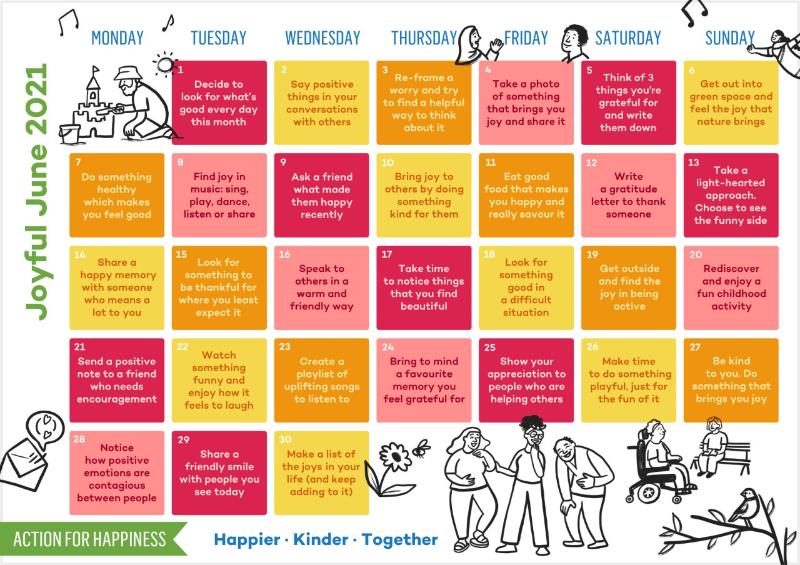 Dancing For A Brighter Future
Nicola Ferris reading her wonderful story to Knockavoe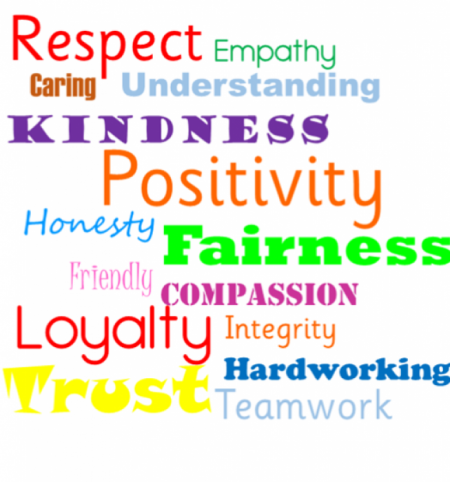 Latest Gallery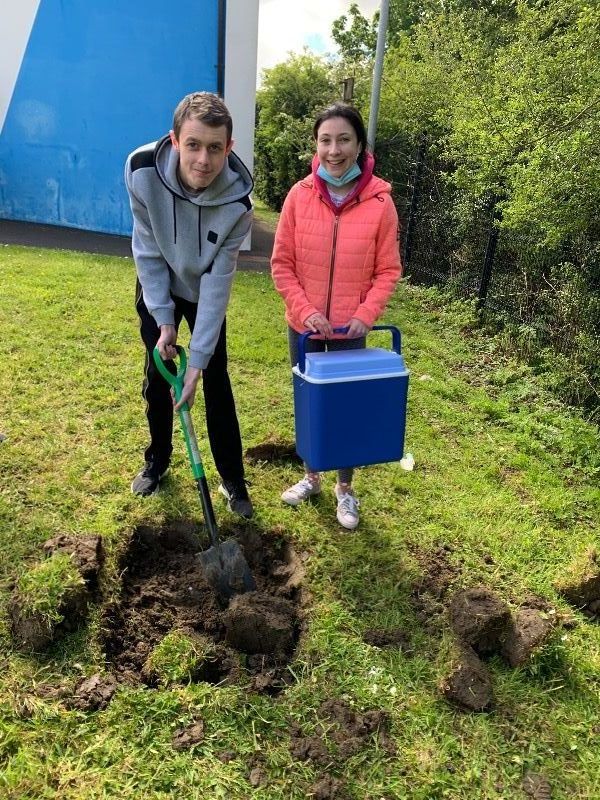 Our Head Boy and Head Girl with our time capsule in 2021
Year 11, Easter Door Competition Winners!!
Sharon read the letter to the future recipients of the time capsule
Core Kids
Knockavoe School 10 Melmount Gardens, Strabane BT82 9EB | Phone:028 7188 3319

WEBSITE BY: SCHOOLWEBDESIGN.NET | Login