Shared Education Peace IV
What's happening in Knockavoe through Shared Education this year?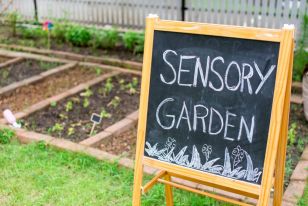 This year, Knockavoe and St Mary's NS are sharing their learning through blended learning and children are forming and building relationships via e-mail and zoom calls.
Focus: Developing wellness in mental health through Gardening and Art Therapy.
Pupils will be given the opportunity to attend and participate in Art Therapy sessions which an objective to create a piece of Art which is to be placed in their partnership school.
Pupils will also be given the opportunity to complete gardening activities to promote good mental health and well being, the objective is to create a small sensory garden in each school which can be used by local members of the community as well as both partnership pupils.
There are plans for visits to both sensory gardens when they are finally are completed!
Shared Education PEACE IV
CASE PEACE IV Project has given our students the opportunities to build and develop new friendships from different communities and has enabled them to open their minds to new possibilities which have enriched them whilst helping them to gain new skills to grow and progress within their personal and school lives.
Students were happy, excited and engaged in new activities and happy learning in new and existing environments. Teachers, Senior Management and Governors from both partnerships could share experiences professionally with each other and within the wider local community
Staff from partnerships have been able to develop new skills and continuously seek to challenge and engage students from both very different communities. Our students felt accepted, valued and motivated with their new partnership friends.
Aim of Shared Education Programme in Knockavoe School;
"To inspire, support and challenge all our children and young people to be the best that they can be."
The purpose of shared education is to -
(a) deliver educational benefits to children and young persons;
(b) promote the efficient and effective use of resources;
(c) promote equality of opportunity;
(d) promote good relations; and
(e) promote respect for identity, diversity and community cohesion.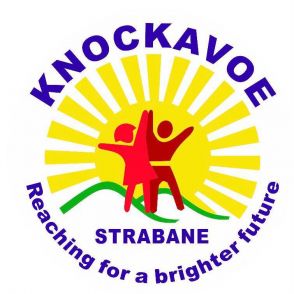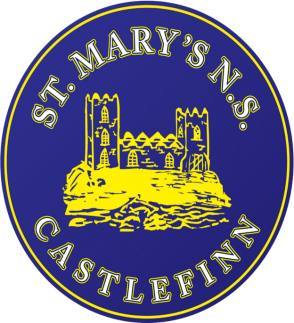 Knockavoe School 10 Melmount Gardens, Strabane BT82 9EB | Phone:028 7188 3319

WEBSITE BY: SCHOOLWEBDESIGN.NET | Login