Key Stage 3, 4 & 5 overview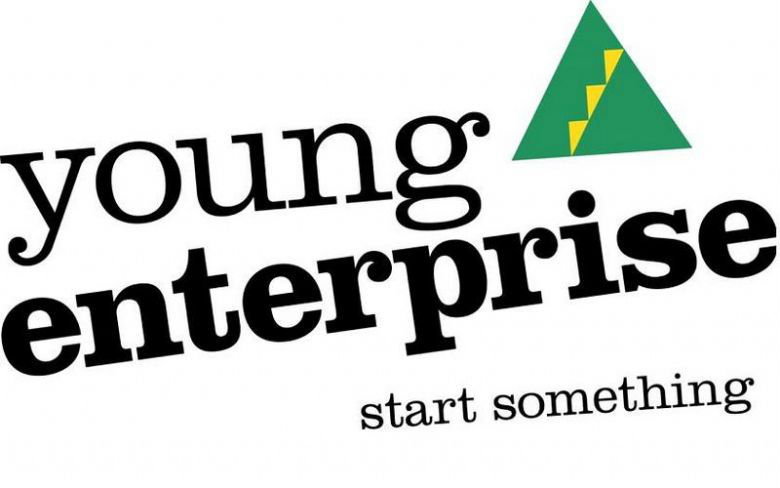 Within Knockavoe Secondary Department the pupils avail of an adapted curriculum to meet their individual needs with the support of Individual education plans (IEPs). As pupils transfer from Primary to Secondary age they participate in a variety of different vocational and/or academic programmes.
Within Key Stage 3 Pupils are taught within the parameters of the Revised NI Curriculum. The modified curriculum allows pupils to experience all the necessary subjects that encompass exciting, interactive and relevant programmes of study.
Post Year 10 pupils have the opportunity to take part in a variety of different qualifications and subjects that present them with the opportunities to develop their talents. Pupils take part in classroom based learning and whole school learning through inclusive activities and subjects such as Horticulture, Cookery, Community based Sports Coaching, Art, Science, Group residential outings, Literacy and Numeracy.
From KS4 pupils are given the opportunity to complete vocational or academic qualifications that are suitable and achievable for them, whilst challenging their abilities in a safe and fostering environment. Pupils may also complete CCEA Occupational Studies in collaboration with the NWRC (Strabane Campus) each Friday. The pathway taken by each pupil is in line with their Transition Plans from Year 10 and the possible gateway to Post-19 provision that will be suitable for them. With this in mind we have created wonderful links with Post-19 providers, Transition officers, Social Services and, of course, the parents and guardians of our young adults. Consequently, we are constantly monitoring and evaluating the pupils to help ensure that their placement after Knockavoe is in their best interests, and will enable them to continue to reach their full potential and become active participates in society.
Within Knockavoe the current qualifications being offered are:
CCEA ELQ Learning for Life and Work:
Essential Skills ICT Level 1
Life Skills Challenges
Occupational Studies (NWRC)
CCEA Essential Skills Numeracy & Literacy
ASDAN
Knockavoe School 10 Melmount Gardens, Strabane BT82 9EB | Phone:028 7188 3319

WEBSITE BY: SCHOOLWEBDESIGN.NET | Login