Sunshine Nurture Development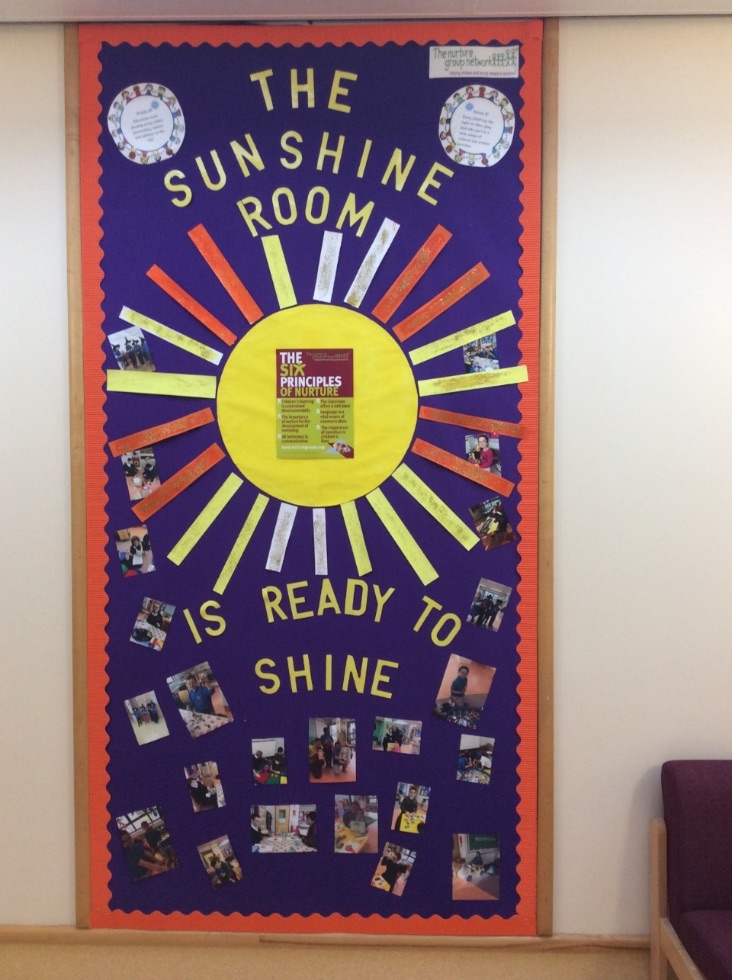 At Knockavoe School we are dedicated to our pupils and providing a safe and secure learning environment.
What is a nurture group?
A nurture group is a small class which provides a safe, caring and structured environment where identified children can develop their language and communication skills and address any barriers to learning that they may be experiencing.
Our Aim
•Balance of teaching and learning, affection and structure within a home like atmosphere.
•Support for child's social and emotional growth
•Qualified staff members who have completed the nurture qualification
The Six Principles Of Nurture
1. Children's learning is understood developmentally
2. The classroom offers a safe base
3. The importance of nurture for the development of wellbeing
4. Language is a vital means of communication
5. All behaviour is communication
6. The importance of transition in children's lives
The six principles of nurture were developed by educational professionals Eva Holmes and Eve Boyd (1999).
Gallery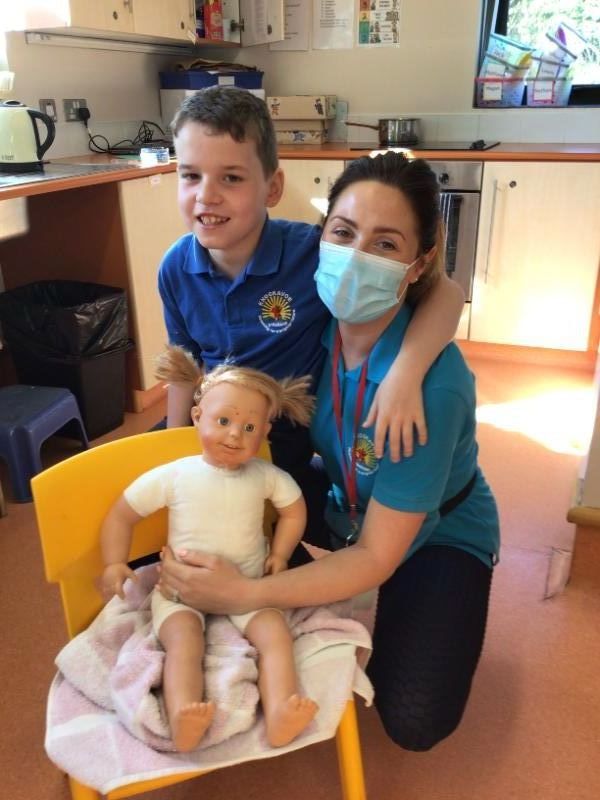 Knockavoe School 10 Melmount Gardens, Strabane BT82 9EB | Phone:028 7188 3319

WEBSITE BY: SCHOOLWEBDESIGN.NET | Login