Teaching and Learning at Knockavoe...
At Knockavoe School, we view every child as an individual with a unique way of viewing the world. We aim to create a nurturing, child centred approach to learning and strive to provide high quality teaching and learning experiences for all our pupils regardless of their ability, needs or background. We recognise that all children have the right to an education, therefore we endeavour to create a learning environment which not only engages and motivates our pupils to learn, but one in which the efforts and contributions of all our pupils are valued and celebrated (Article 28 & 29, UNCRC).
Links to Curriculum Documents
Our Recovery Curriculum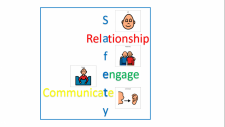 Knockavoe's Recovery Curriculum seeks to help all pupils transition successfully back to school. It has four aims for our pupils:
Relationship: Rebuild relationships and re-establish friendships.
Engage: Enjoy school and re-engage with learning.
Communicate: Express feelings, share experiences and manage behaviour.
Safety: Ensure the safety of self and others
Thinking Skills and Personal Capabilities: Thinking, Problem Solving and Decision Making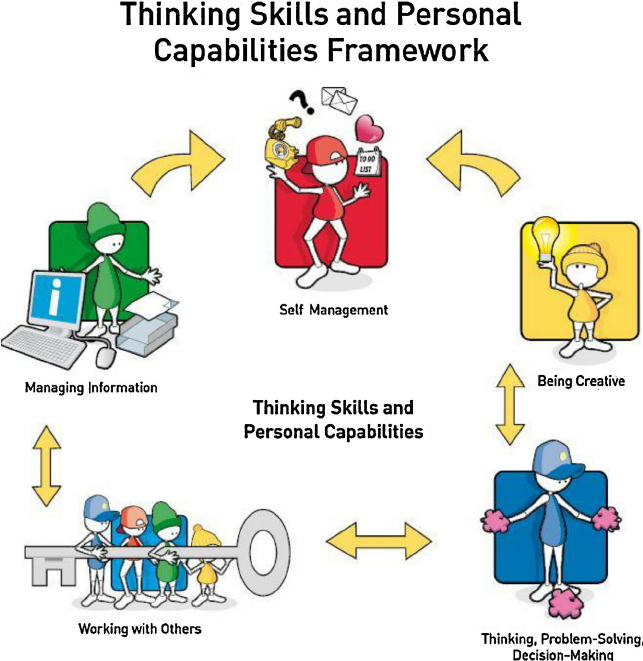 Throughout the school year we emphasise the development of Thinking Skills and Personal Capabilities. These skills help our pupils to think critically and creatively. They also help our pupils to develop personal and interpersonal skills. Over this term, pupils have been busy developing their 'Thinking, Problem Solving and Decision Making' skills through various class activities, such as sorting activities, choosing our break and lunch and construction activities. Have a look at how we have used jigsaws, shapes, fruit and other resources to develop our 'Thinking, Problem Solving and Decision Making ' skills!
Knockavoe School 10 Melmount Gardens, Strabane BT82 9EB | Phone:028 7188 3319

WEBSITE BY: SCHOOLWEBDESIGN.NET | Login