Numeracy at Home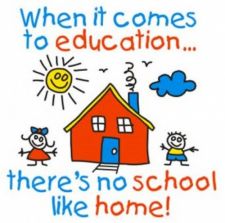 May 2020
Hello everyone! We are all trying to stay safe by staying at home at the moment but we want to support our parents and pupils as best we can by providing links to online learning resources. During this time it is most important that you look after your family and try to enjoy quality time together and hopefully these resources will give you ideas as to how Numeracy learning can be included in those daily tasks.
Useful Links...
A link to the 10 Ticks Pupil Login

Numeracy for
Secondary
Pupils

Primary pupils
can click here
to sign in
Numeracy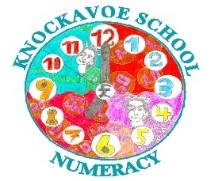 Numeracy Team
Our Numeracy Team consists of five teachers which include Catherine, the Coordinator, and teachers Eamon, Joanne, Elaine and Sian. We are currently in the second year of our three-year plan which has been ratified by our Board of Governors. The Numeracy Team meet once a month to monitor Numeracy progress throughout the school and our action plan targets.
Numeracy Targets 2019/2020
2019/20 Numeracy Team Targets
Revise numeracy schemes of work
Embed Mathletics programme
Develop numeracy opportunities through play/ outdoor learning
Develop end of topic assessment tasks
Develop numeracy tab on school website
Outdoor Learning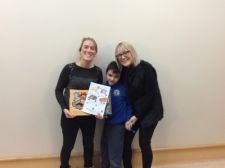 Mikolaj from Class 5 was rewarded for completing our summer numeracy task challenge. He was busy at the beach collecting shells to match his age and building sandcastles of different sizes. Thanks to his mum and to all our families for taking part in our numeracy task challenges.
Outdoor learning videos...
Numeracy learning video...
Numeracy play based learning ideas...
Numeracy Outdoor learning ideas...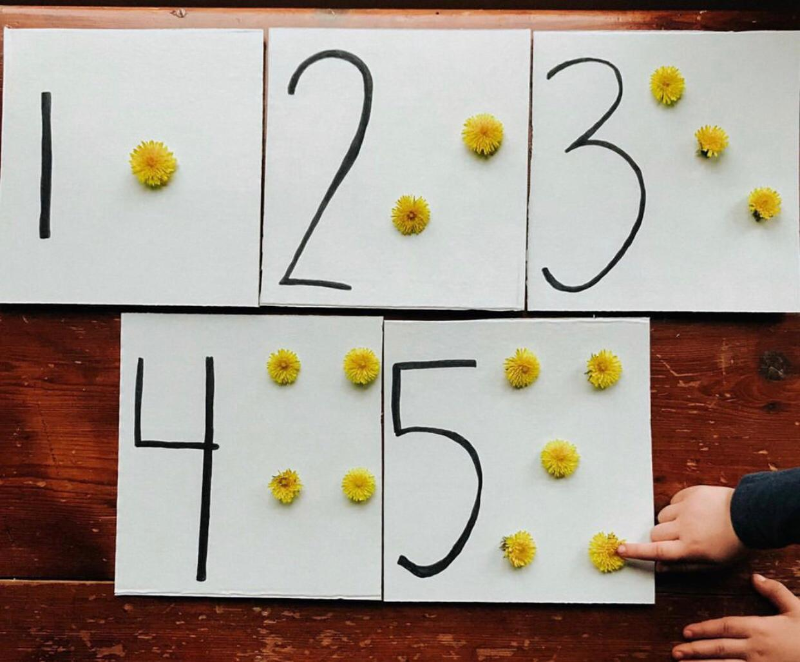 Numeracy Gallery.......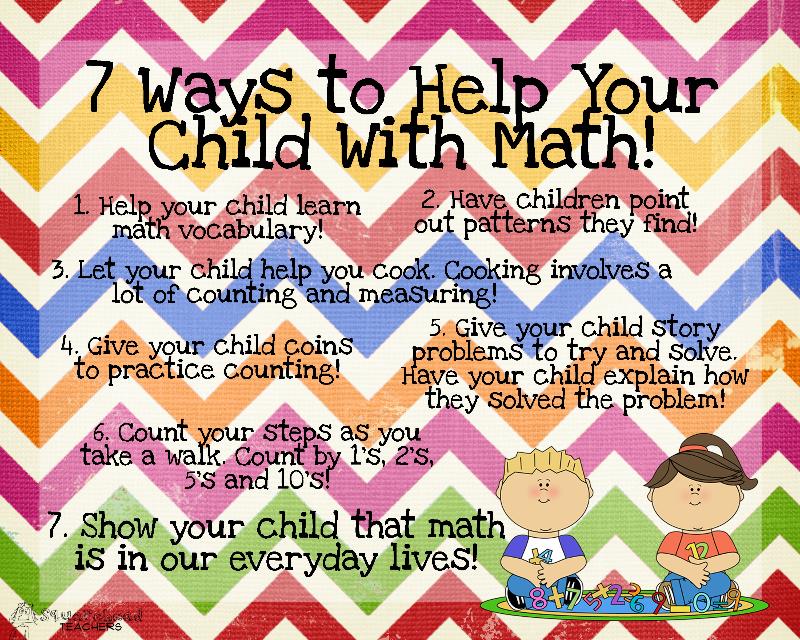 Internal Standardisation of end of topic assessment
Teachers worked together in their Key Stages at the end of January 2020 to complete internal standardisation. Everyone enjoyed hearing about the good practice in other classrooms and loved seeing the fabulous Numeracy work our pupils are doing.
Numeracy through Play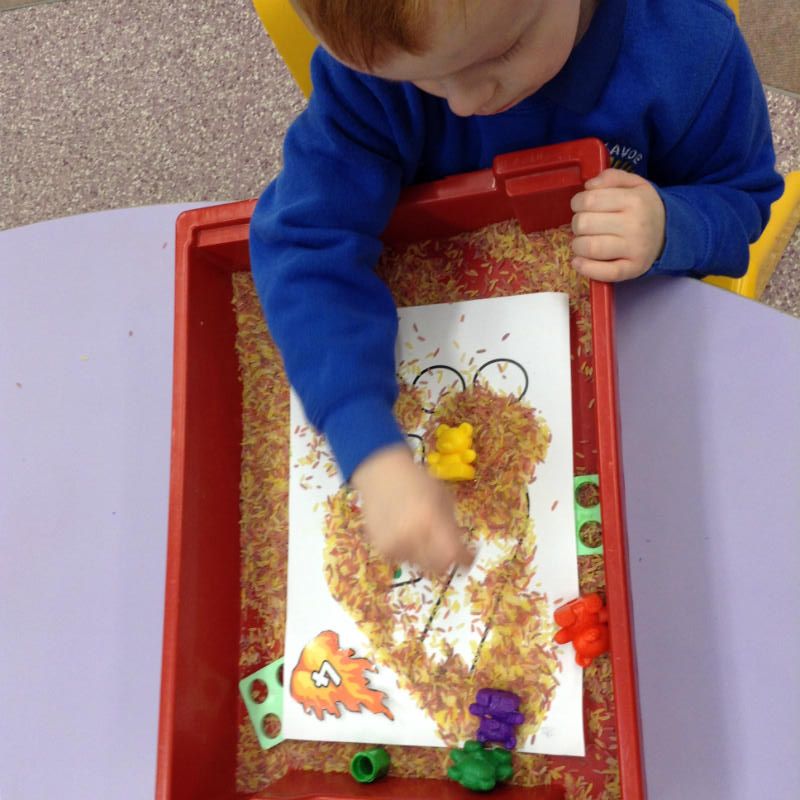 Knockavoe School 10 Melmount Gardens, Strabane BT82 9EB | Phone:028 7188 3319

WEBSITE BY: SCHOOLWEBDESIGN.NET | Login