Knockavoe's Special Mass in Celebration of Sacraments
16th May 2022
The sun shone on Saturday as our year 4 and year 7 children attended Melmount Chapel to celebrate their First Holy Communion and Confirmation. What a beautiful day the children had a huge thank you to Fr Doherty for such a special, personal and reflective service for the children. Every pupil played a part in our special mass, from reading prayers of the faithful, to bringing gifts to the altar.
Knockavoe Choir also played a notable part in the mass as they sang and signed the hymns which added to the sacred and spiritual atmosphere within the chapel. Well done Knockavoe Choir!
We are so proud of our pupils and we wish them God's blessing as they continue their journey through life as a member of God's family.
Congratulations to James, Darcy Mae and Josh on their First Holy Communion, and to Matthew, Daria, Conor, Zack, Mikolaj, Padraig, Lee, and Leigh on their Confirmation.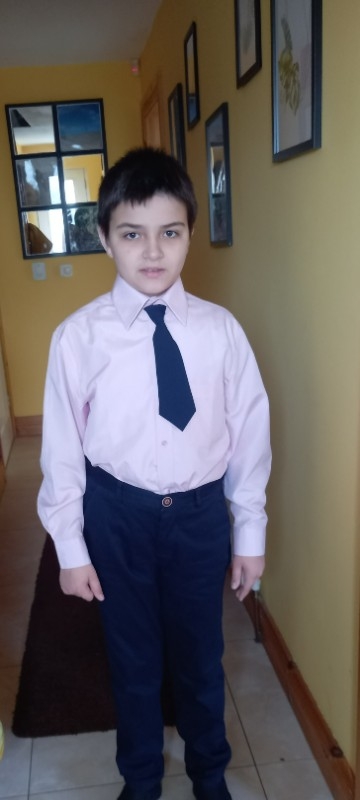 Knockavoe School 10 Melmount Gardens, Strabane BT82 9EB | Phone:028 7188 3319

WEBSITE BY: SCHOOLWEBDESIGN.NET | Login