Little Mess Tyrone comes to Knockavoe!
17th Jun 2022
Many thanks to Rachel (Class 1) for organising such an exciting and special surprise for the pupils in our school.
Little Mess Tyrone was facilitated by the new Tyrone leader Natelle who created a Summer theme of messy play in our school hall on Monday.
What an enjoyable, sensory experience for our pupils who thorougly immersed themselves in having splatty, squelchy, squishy, messy fun through exploring the touch, smell, sight and sounds of the play opportunities provided by Natelle.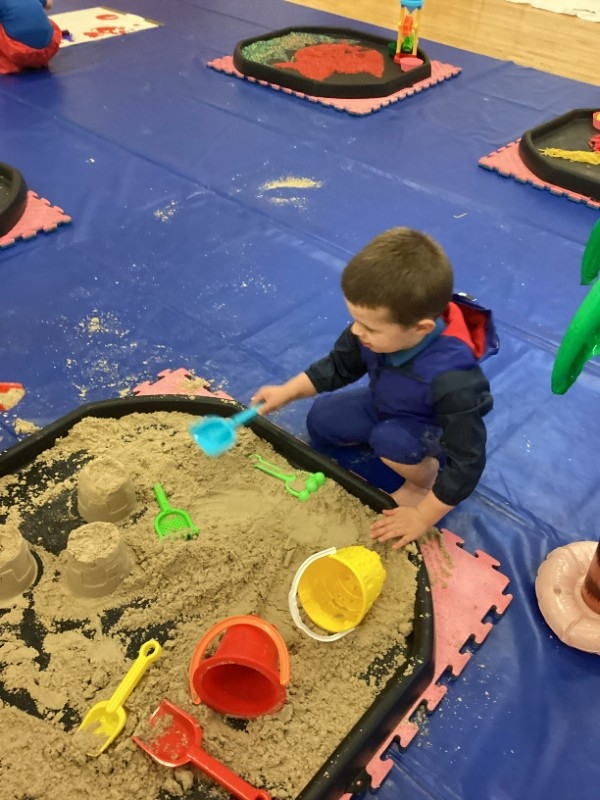 Knockavoe School 10 Melmount Gardens, Strabane BT82 9EB | Phone:028 7188 3319

WEBSITE BY: SCHOOLWEBDESIGN.NET | Login