Men's Health Week 2022
15th Jun 2022
Our Message To Men:
It's a simple one: it's time for your MOT..... do it here!
Men's Health Week (MHW) is designed to give all boys and men access to the information, services and treatment they need to live healthier, longer and more fulfilling lives. Last year MHW focused on raising awareness of how men were being impacted by Covid-19 and the aftereffects of the pandemic. This year the theme is to highlight the importance of taking stock of your overall health now that the worst of Covid-19 is over.
While the pandemic has taken so much focus, it is important to be conscious of other serious health conditions, so, for this year's Men's Health Week, which runs 13-19 June it's time for men everywhere, to give themselves an MOT.
To find out more about how to get involved, click here: https://www.menshealthforum.org.uk/mhw.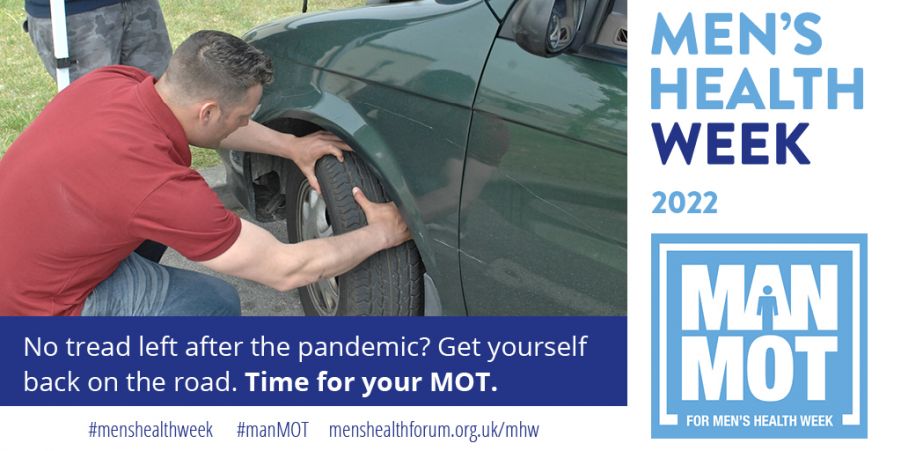 Knockavoe School 10 Melmount Gardens, Strabane BT82 9EB | Phone:028 7188 3319

WEBSITE BY: SCHOOLWEBDESIGN.NET | Login