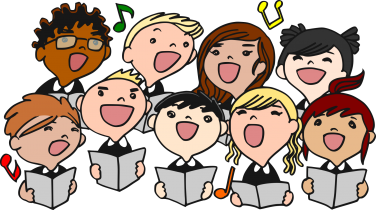 Choir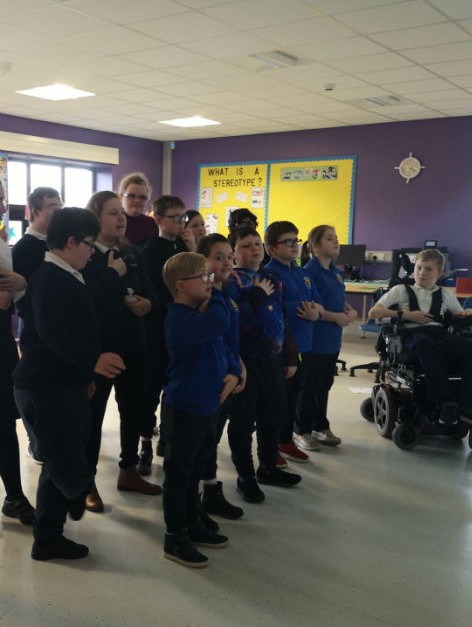 We are incredibly proud of our school choir here at Knockavoe...
Mission Statement:
Knockavoe School Choir provides a fun, structured and collaborative organisation for our pupils to be a part of. It allows our pupils a forum to express themselves, creatively and provides them with a consistent activity through weekly rehearsals, and weekly and termly performances at school and in the wider community.
As a member of the school choir; pupils learn the importance of commitment. In their words, commitment is "being responsible and showing maturity". They enjoy a sense of being part of a school group whilst benefitting from showcasing their talents and abilities to the wider community.
Annually, Knockavoe School Choir perform at local shopping centres, old people's homes, hotels, other schools as well as competing in community based choir competitions and community events, with great success.
We are a very committed and enthusiastic bunch who are thrilled to be involved and display heart filled enjoyment and self-satisfaction during ALL performances.
C co-operation
H harmony
O opportunity
I involvement
R responsibility
Article 29: Goals of Education
"Education must develop every child's personality, talents and abilities to the full."
Knockavoe School 10 Melmount Gardens, Strabane BT82 9EB | Phone:028 7188 3319

WEBSITE BY: SCHOOLWEBDESIGN.NET | Login