Family Works Councilling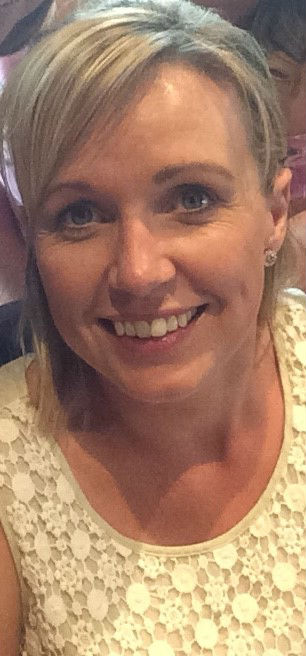 Familyworks was established in 1999 to provide confidential counselling and training in schools and the community for children, young people, staff and parents. We believe in working systemically to deliver a bespoke service to schools, going the extra mile to ensure the young people we engage with are fully supported.
Our counselling service can help pupils to
Regulate emotions
Foster positive relationships with peers and adults
Develop coping strategies
Build resilience
We deliver a range of counselling support services in Knockavoe, including 1-1 counselling and drop-in service which delivered under the ICSS tender through the EA.
Knockavoe School 10 Melmount Gardens, Strabane BT82 9EB | Phone:028 7188 3319

WEBSITE BY: SCHOOLWEBDESIGN.NET | Login